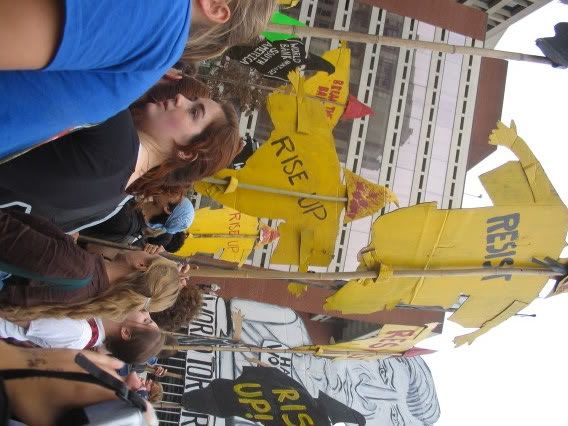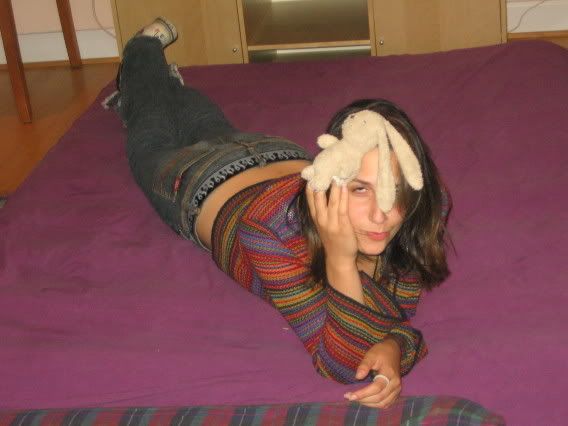 Maria and Tofu being sexy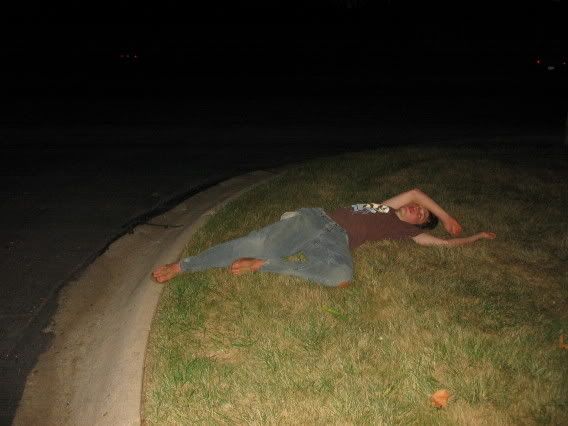 Meet Ian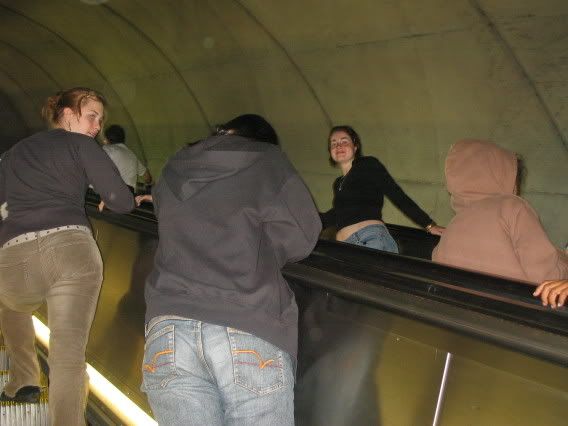 On our way to the outside world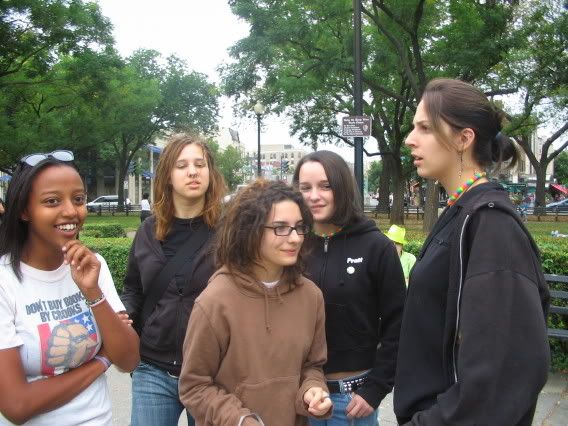 At the Anarchist rally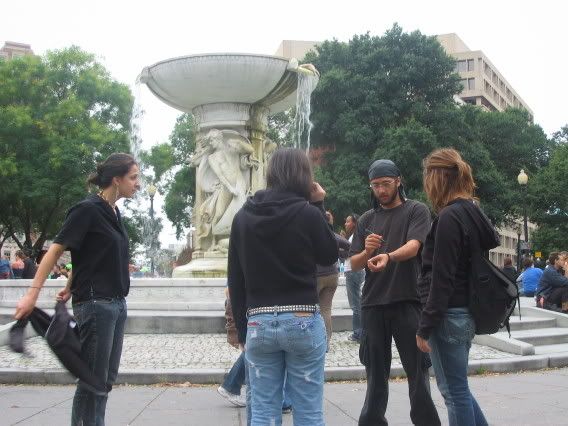 Hacking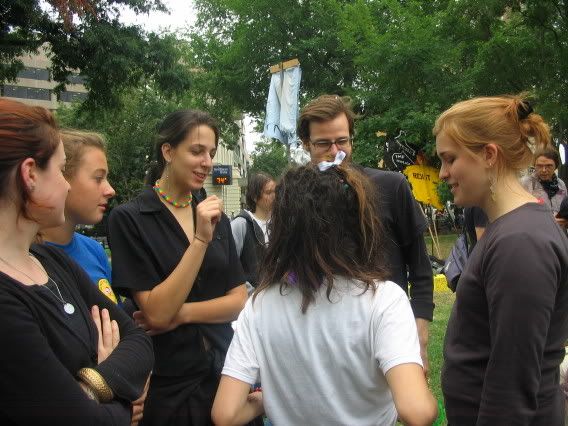 Oh Pandy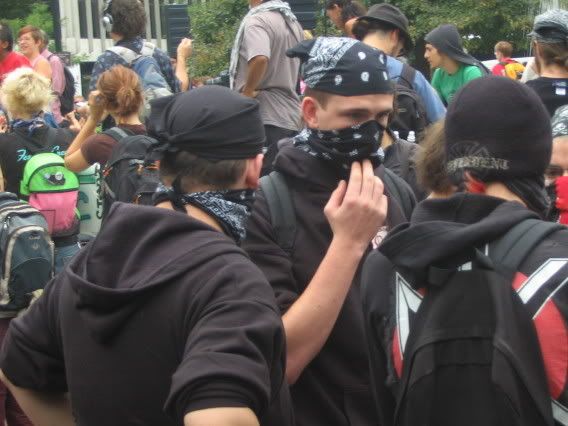 Extreme urban hippies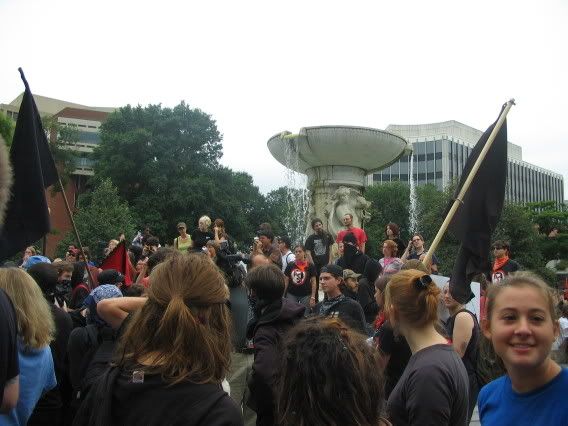 "We're by the black flag"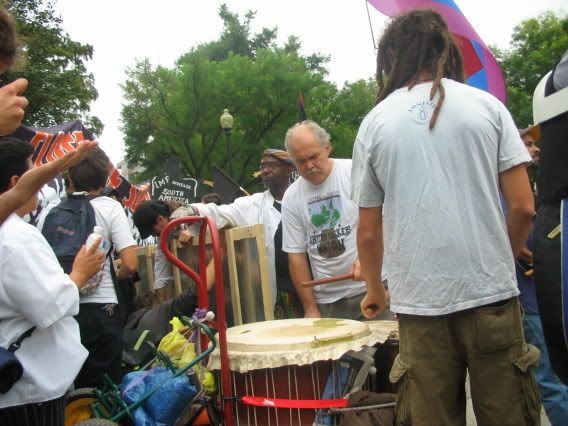 Drummer with dreds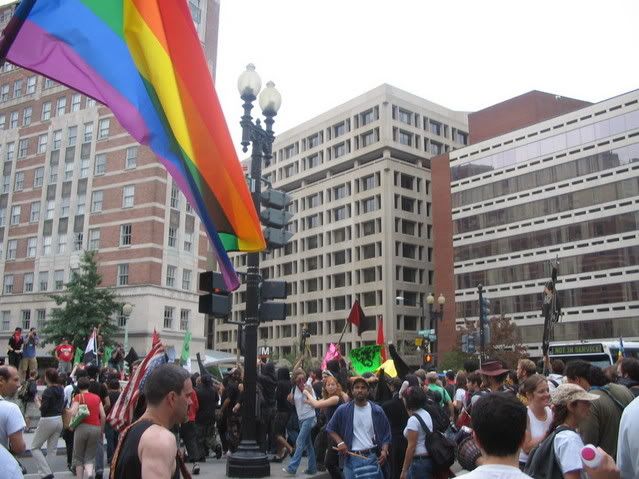 YAY for gay!





Big scary head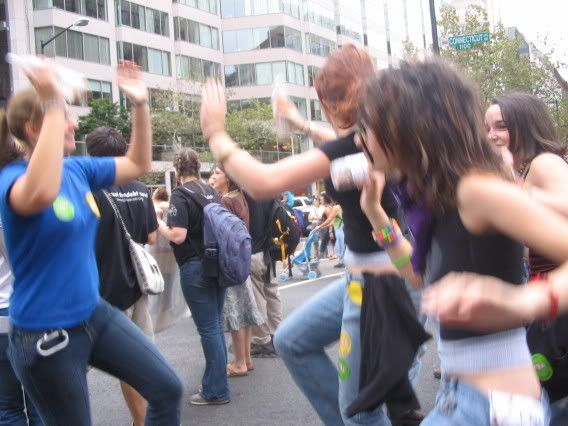 Skanking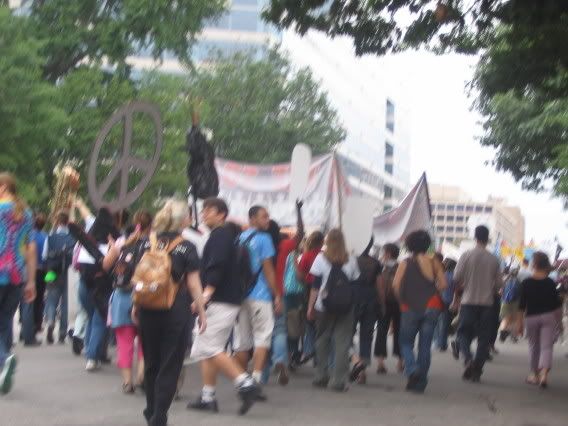 Oh so hippie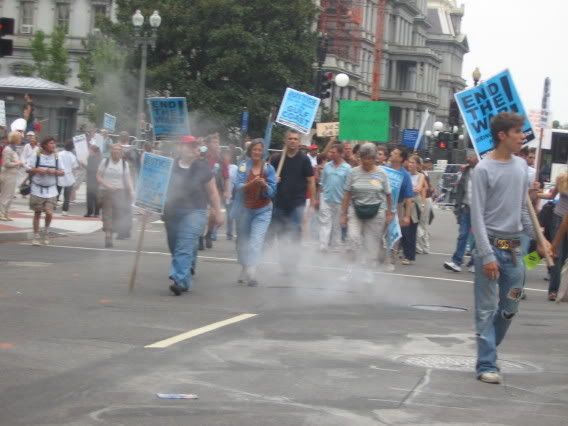 Peace is just beyond the fog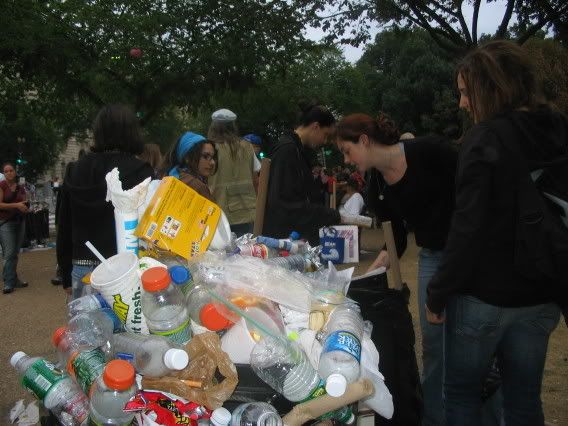 Looking for lunch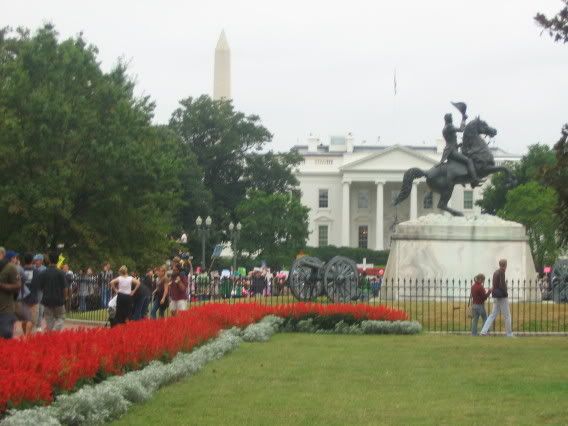 Hippies invading the White House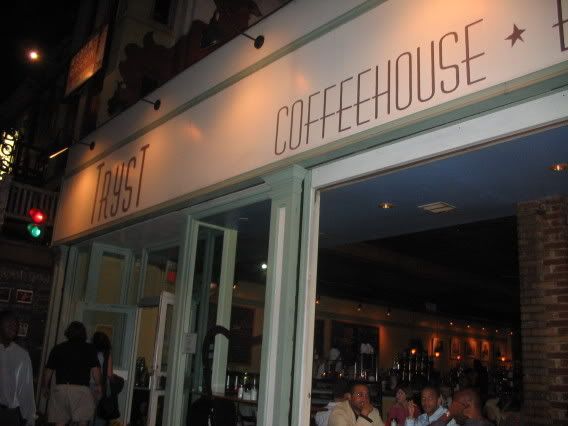 We actually bought dinner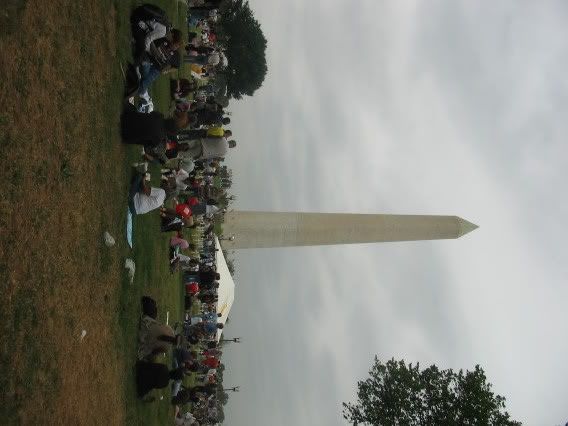 The Mall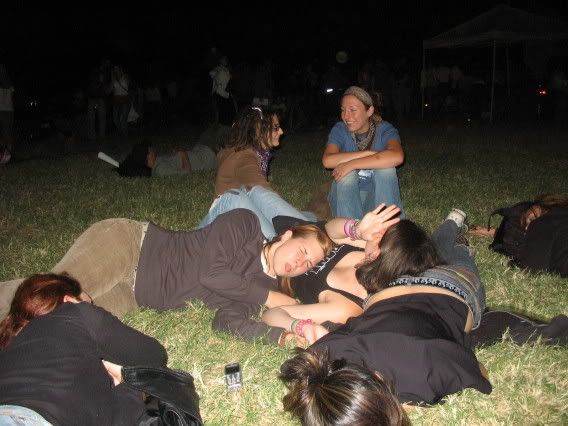 Napping at the concert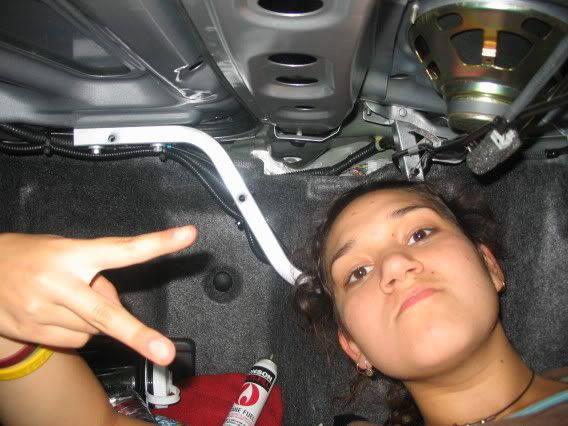 I rode in the trunk of Joe's car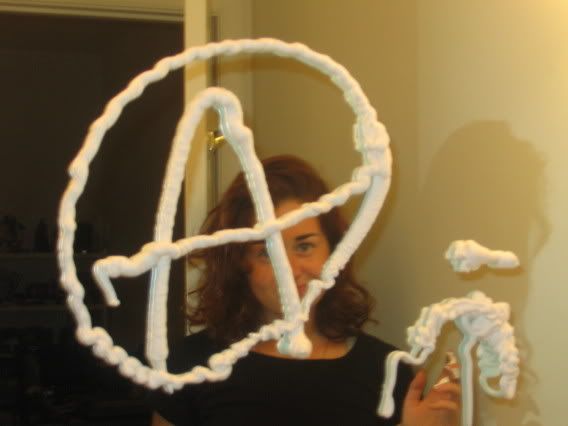 Fun with shaving cream in Joe's bathroom...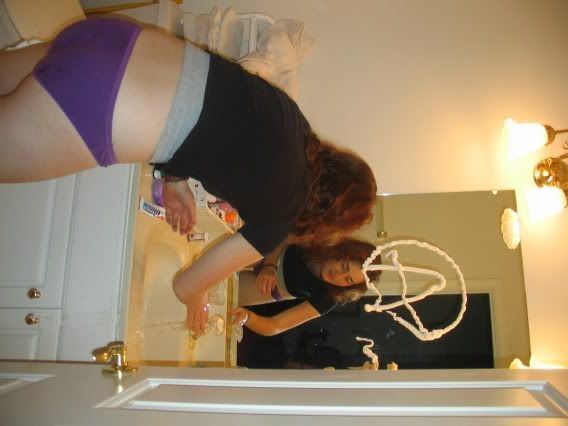 ...then cleaning up that fun.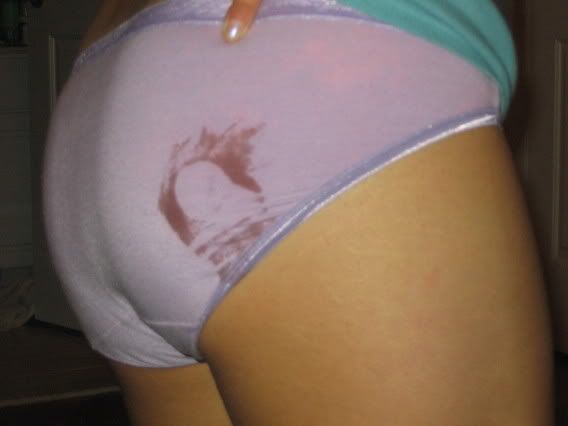 "I think our plan just exploded in my back pocket!"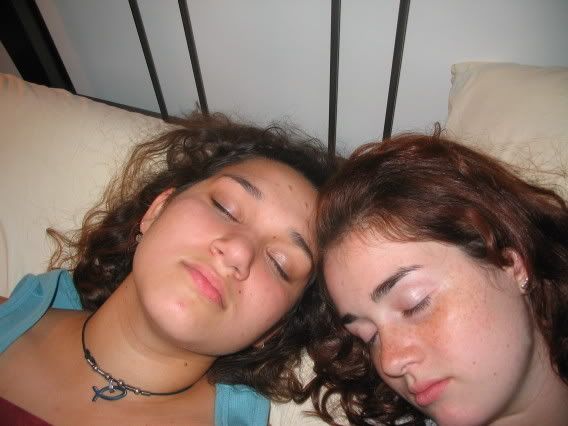 We slept in Joe's bed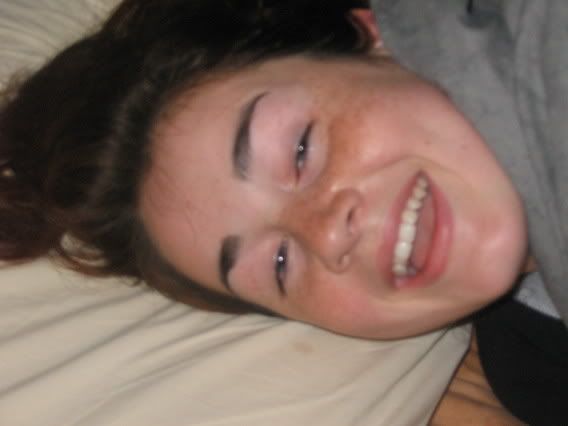 Caitlin, your face is so round.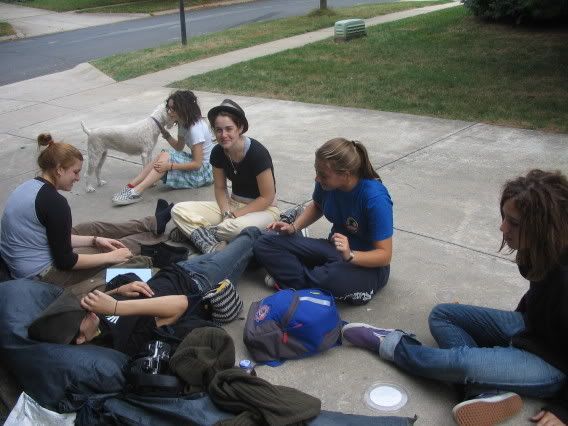 Waiting for my daddy to pick us up.




Tune in next week to see Caitlin's labium.


- Gabs