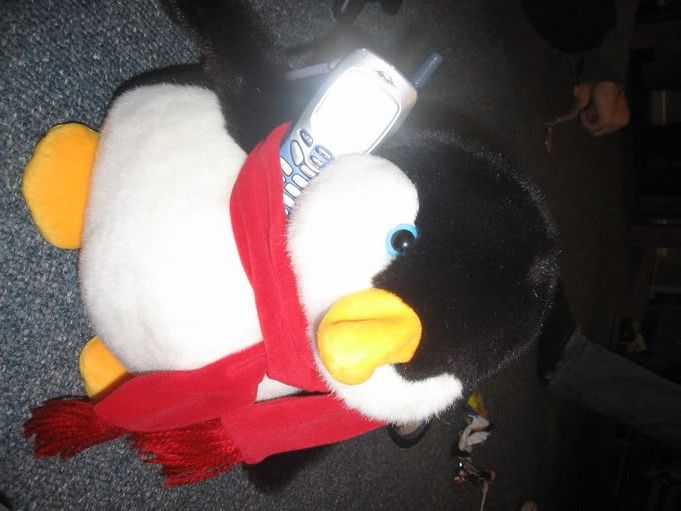 Youth Group City Trip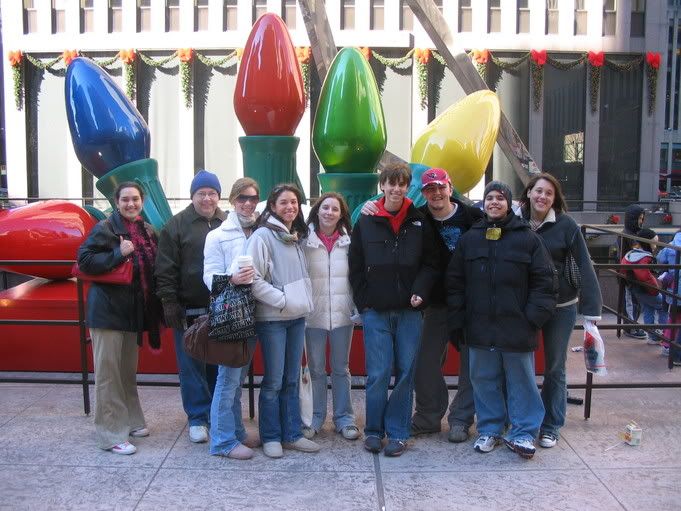 Youth Groupies infront of the big lights.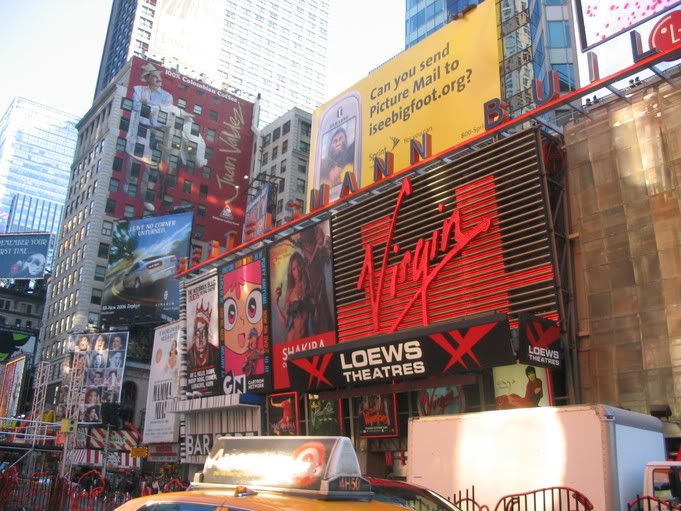 Funny how the Shakira and Virgin billboards are juxtaposed....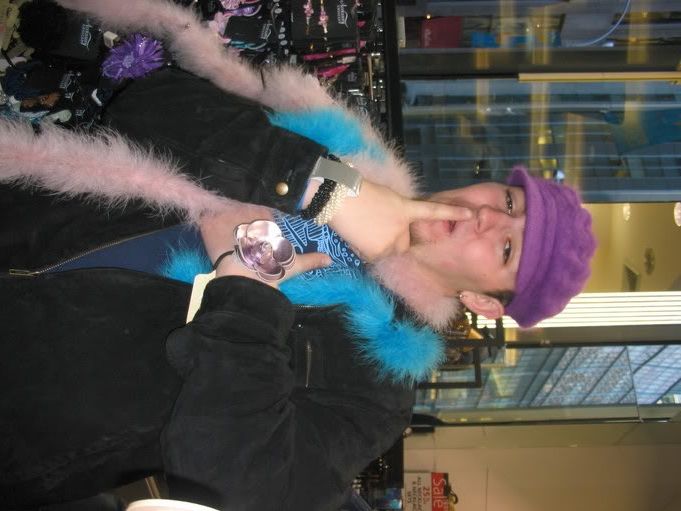 Brain from Pompton Lakes... he's straight, I swear.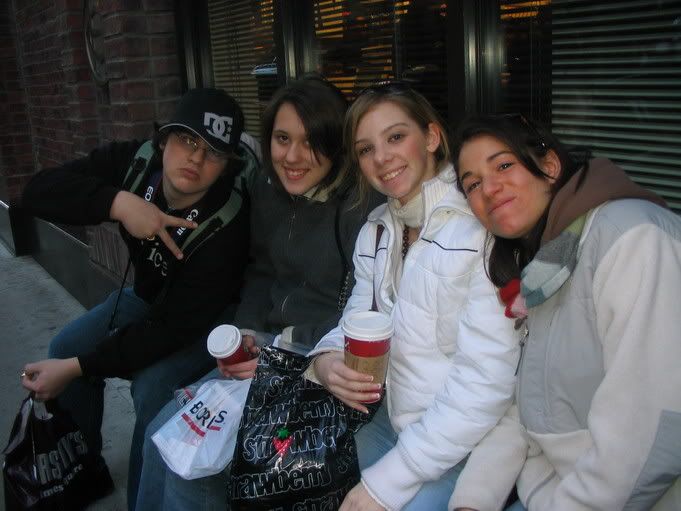 Dan, Steph, Meg, and Janine outside the Hershey store.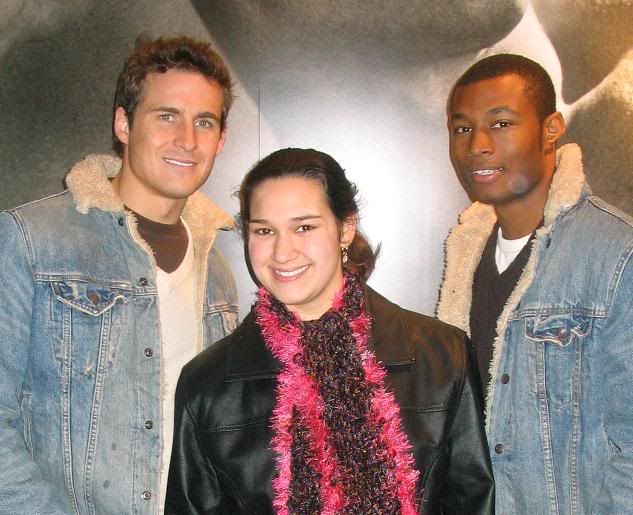 Me and the Ambercrombe boys.
Last night a nice assorment of people came over: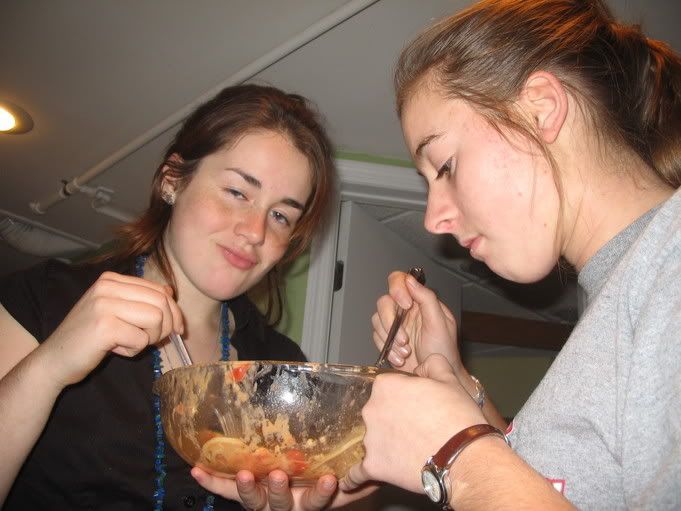 Yes, it was full when they started, and yes, they finished it.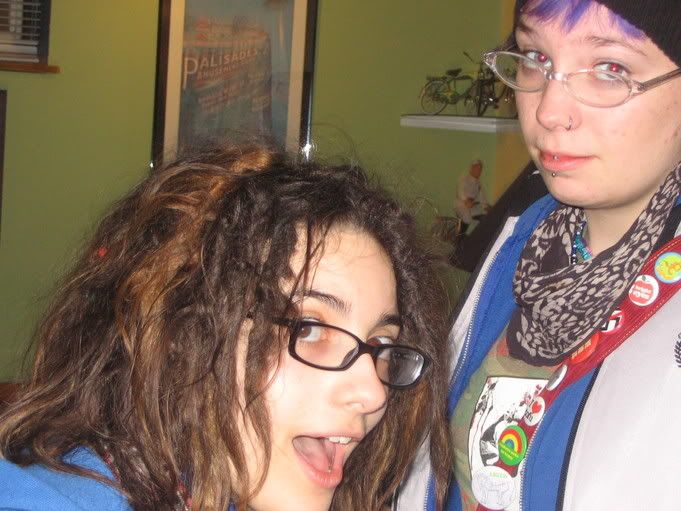 Cutest couple ever.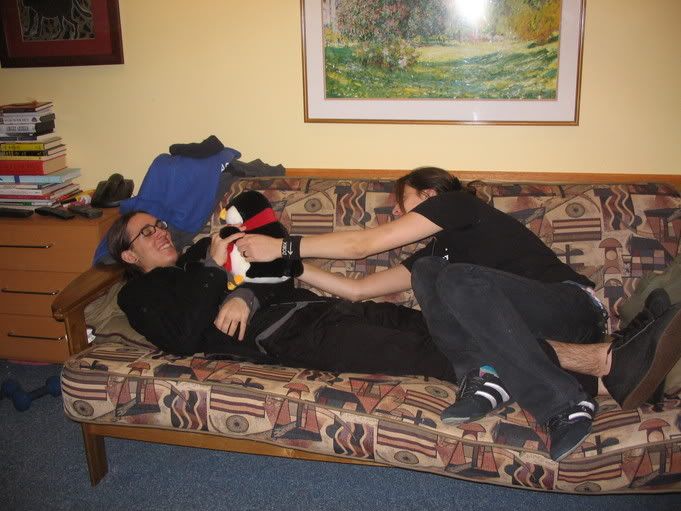 Chris loves Winky.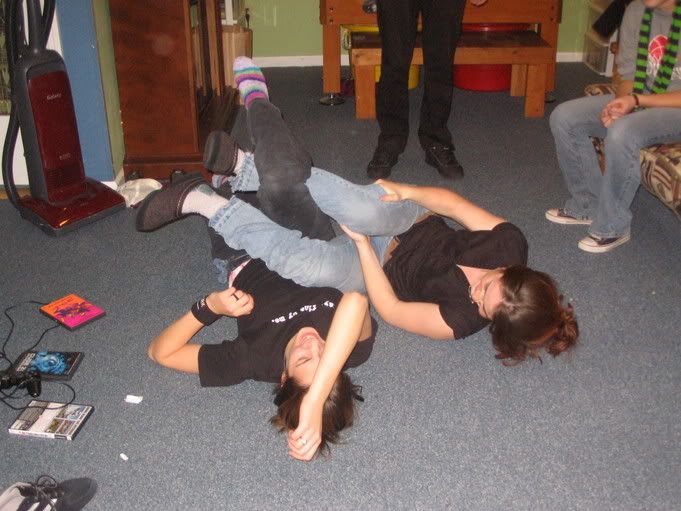 Leg Wrestling. Alex Lee is the champ.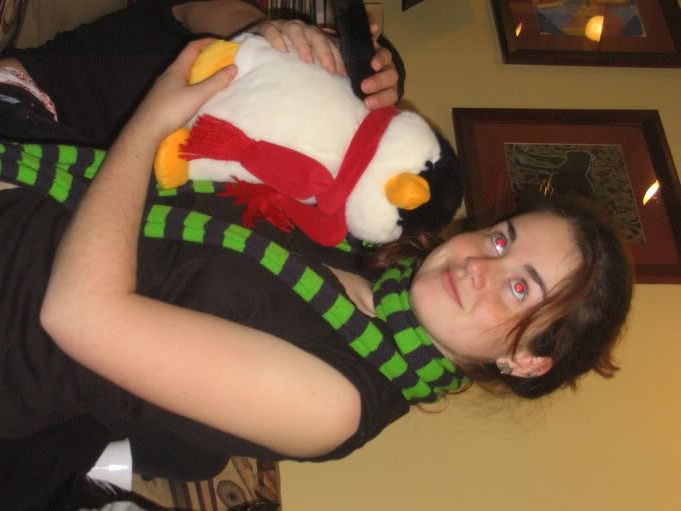 Winky is a pimp.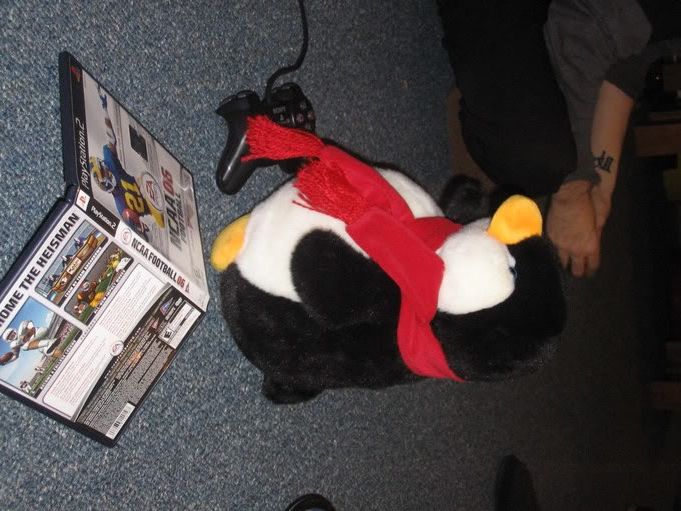 And a gamer.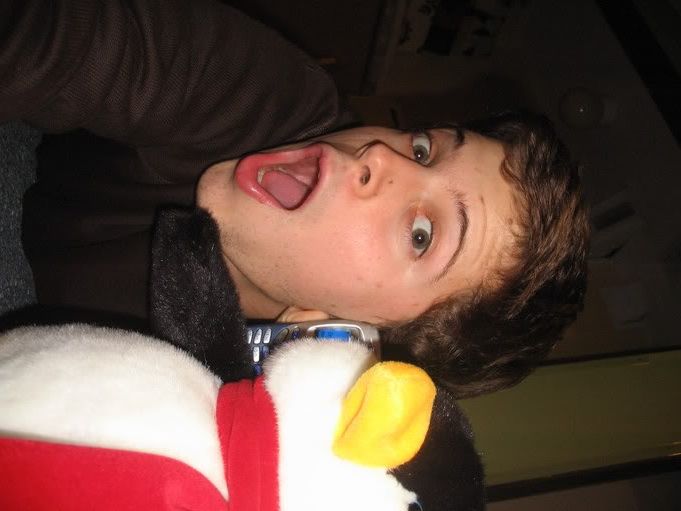 Best friends.
Not photographed: Chris Metzger
- Gabs