So for New Years



Alex Lee was staying with me.



But then,


Clare and Darby showed up, fresh out of Massachussetts




And with Clare there came michelle



So of course will and Kadeem had to join in.

Darby:"have you spoken to Kadeem?"
Caitlin:"I havent spoken to him in about a year."
Darby:"OH. ......well......I invited him over. He's on his way."



And then Danny had to come out.
Because what's a party without danny?




Whats for lunch?





ROFLWICHES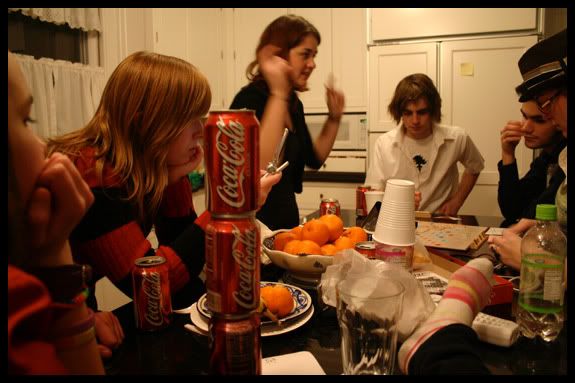 Game faces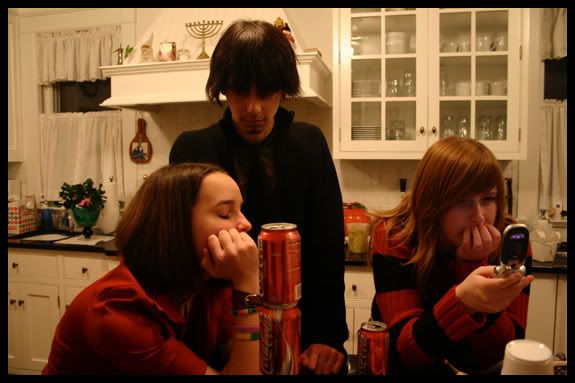 Illegit scrabble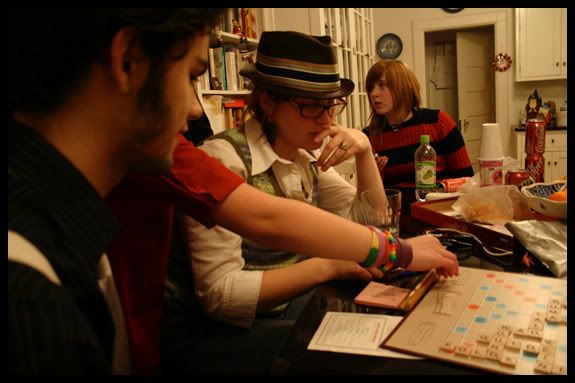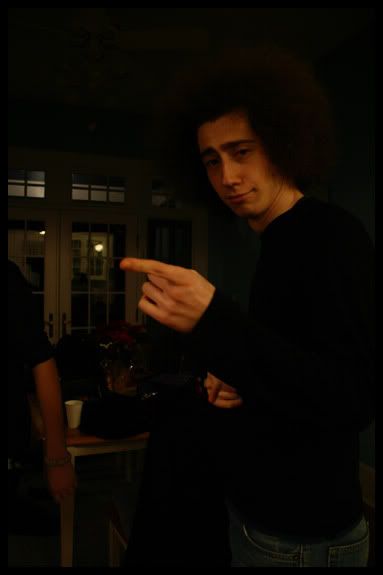 "Did I leave my wallet in here?"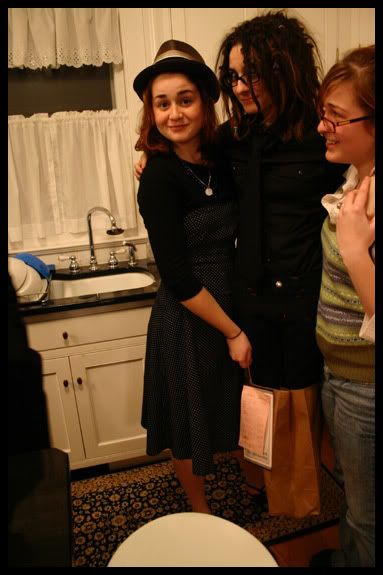 Testing the strength of paper bags




With surprising results





Winky Wizard sans Robby Patts


SWING DANCE PARTY DANCING INTO THE NEW YEAR!!!!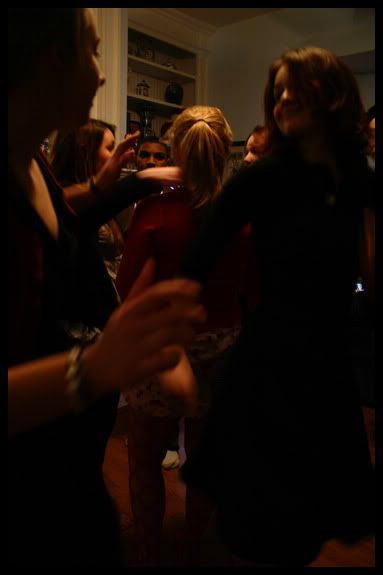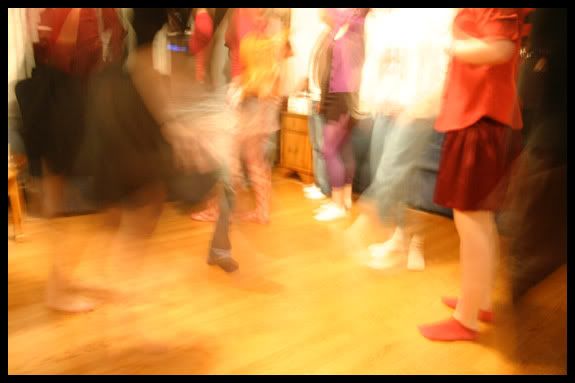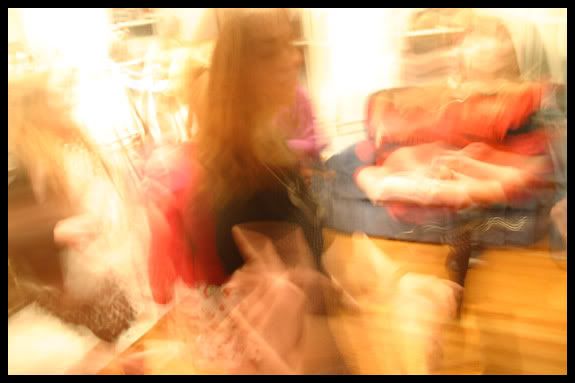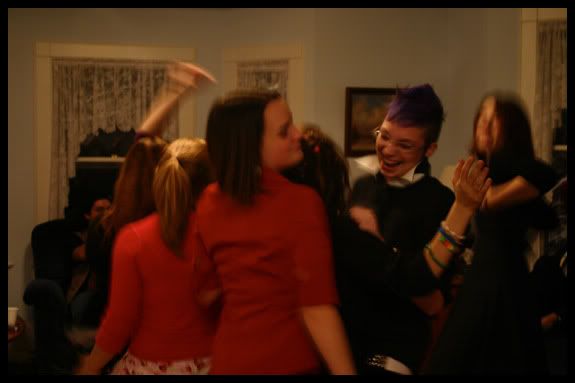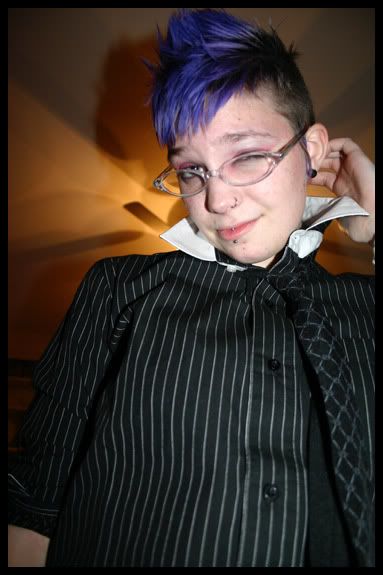 Hardcore!




Hardcore Swingers!




Cutesies




Danny's fropick single-handedly (no pun intended) beating Kadeem in the Black-off.



Danny wearing a sweater as strange as my face.



Bed time!




Waking to a whole new year!




Open Eyes?




The send off.




The Croatian Meat Massacre



At Ivana's with 238120983b people that no one knows.





BREAKINTHELAWBREAKINTHELAW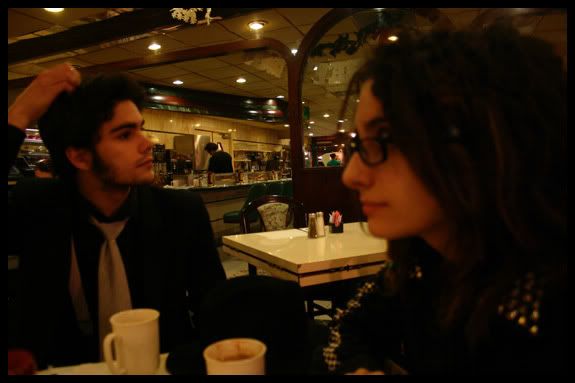 Diner party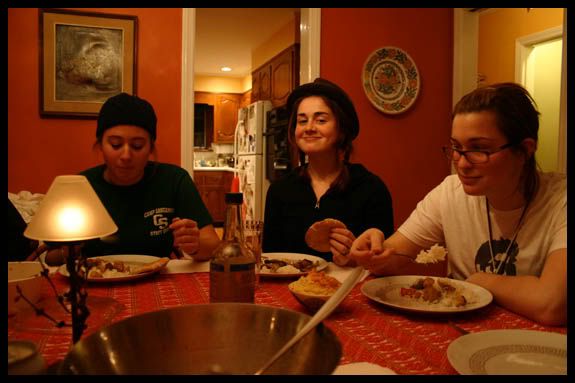 Dinner party





ITS PEOPLE